On 23rd of July 2011, a summer festival was held at the Homa Farm called 'Homa Hof' at Heiligenberg (southern Germany), which was well received.
This Homa farm was founded in 1988 and is run by over 60 honorary members. Beside morning and evening Agnihotra, other disciplines are practiced regularly as recommended by Shree Vasant (5 o'clock morning mantra, Vyahruti Homas at 10,12,15,18, and 21 and Om Tryambakam Homa is maintained at least 4 hours daily). In addition, on many occasions the Tryambakam Homa is practiced for 24 hours or more. In an area of 20 hectares, 8 ha are used for agriculture, which are managed with great success applying Homa Therapy techniques. (Please also see Homa Hof testimony)
Every 3-4 weeks free information sessions are offered.
Approximately 70 visitors came from near and far for the summer meeting and at various points of the farm different activities were offered. These were: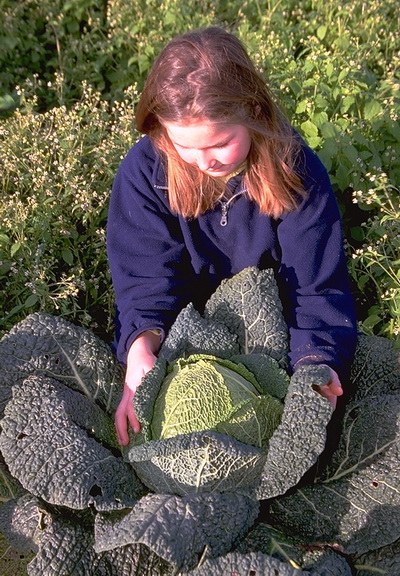 Continue reading "Summer Festival at Homa Hof, Heiligenberg, Germany"